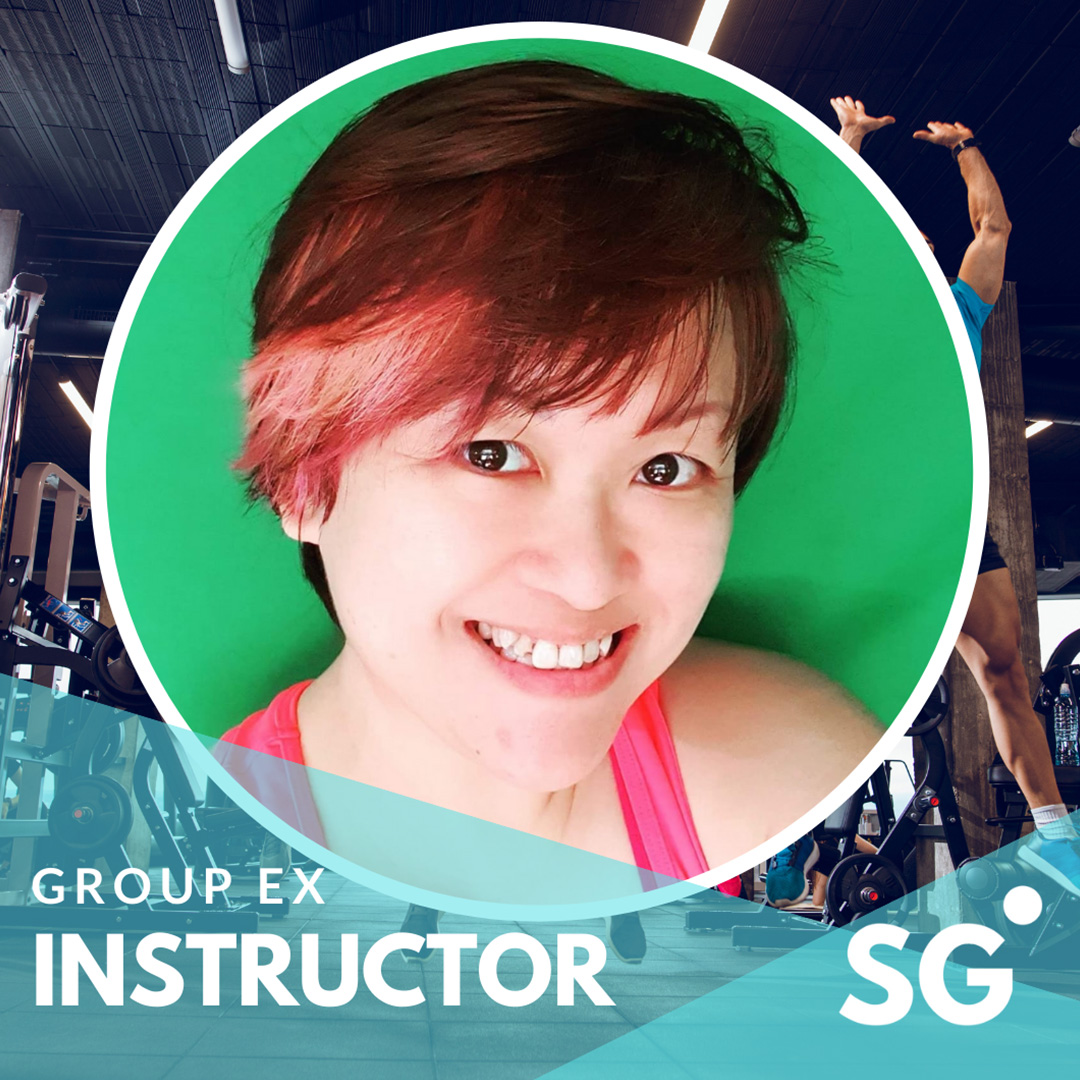 Shirris Yip Yin Peng
Group Exercise Instructor
With a fun and loving personality – Shirris started her fitness journey as a Group Fitness Trainer since 2015. With a passion to share her fitness knowledge and different dance styles, she took up different specialty certifications Masala Bhangra®, Bombay Jam® and others to create additional spice, fun and uplifting workouts with her participants.
Job Title
Exercise Specialist
Links
Skills
Speciality Training
Women's Specialist
Active Aging Specialist
Achievements
To understand more about how she can train the elderlies in Singapore (including her dear mother), Shirris took up training for seniors (Active Aging). With this knowledge, she could work up programs for this specific group and ensure their safety is well taken care of. In 2017, she went for 200hrs Yoga teacher training and subsequently completed Yin Yoga (200hrs) teaching course in 2019 with much more extensive knowledge to cater to her participants aging from as young as 14 to as senior as 80+ years old.
Professional Experience
Shirris has been actively conducting different classes at ActiveSG sports centres, People's Association Residents' Committee studios and under the Health Promotion Board (HPB) programme (Sundays at the Park, Community and Mall Workouts) and Workplace Health (Corporate classes).