With increased awareness of chronic disease and the rising interest in longevity of health and mobility, more people are being drawn to a career in health and fitness in Singapore. With this, of course we are seeing a rise in the number of "certification" providers but what does it mean to be certified and how do you choose the right one?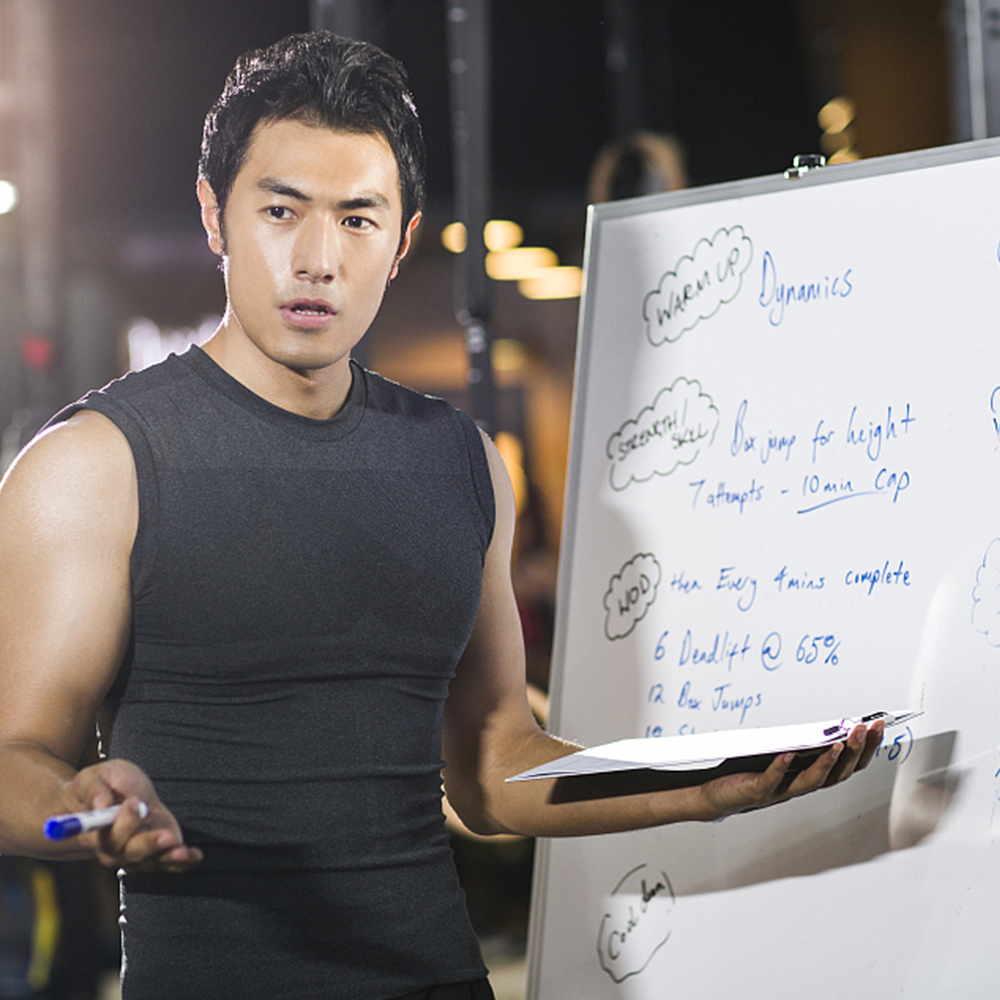 WHAT is a Fitness certification?
Fitness certifications offer a form of professional verification that place emphasis on occupational competencies, endorsing your knowledge and ability to deliver fitness services. One of the key objectives of FitnessSG is to professionalize our industry and this means assisting the next generation of Exercise Professionals to get certified, but more importantly, get certified from an internationally recognized provider.
If you are interested in pursuing a career as a Certified Personal Trainer in Singapore, here are a few tips that can help make the process simple. .
WHICH course is for me?
Once you have made the decision to become a certified personal trainer, you need to do some research into the wide range of courses and providers available. Of course, personal preference and availability will play a part in your selection process but you also need to consider the global standards of health and fitness. Which courses are recognized internationally? How do I optimize my investment and learning experience? Why are different certifications covering varying topic areas?.
Fitness academies in Singapore offer a number of reputable certifications from providers such as American Council on Exercise (ACE), National Academy of Sports Medicine (NASM), International Sports Sciences Association (ISSA), American College of Sports Medicine (ACSM), National Strength and Conditioning Association (NSCA), National Federation of Professional Trainers (NFPT) and Federation international sports,aerobic and fitness (FISAF).
In order to optimise your learning experience, most academies will offer theory and practical study hours, where the student is required pass both assessments in order to be certified. Your selection may be influenced by how much guidance you wish to receive depending on your background and experience but you should be committed to put significant study hours both in and outside of the classroom/gym in order to prepare for a career in a very competitive industry.
Once you have made your selection there are a number of modules your studies should guide you through:
Introduction to Personal Training, Code of Ethics, Introduction to Program Design

Behaviour Change & Communication Skills

Nutrition & Weight Management

Anatomy & Movement

Physiological Assessment

Functional Assessment, Training & Programming

Essential Anatomy, Physiology and Biomechanics

Resistance Training – Assessments, Training & Programming

Personal Trainer Essential Skills

Cardiorespiratory Training– Science, Assessments, Training & Programming

Special Populations & Musculoskeletal Injuries
WHY get certified
Expedite your competencies to becoming a world-class personal trainer and exercise professional.
Discover the latest exercise programmes & techniques for function, health, fitness and performance.
Build a solid foundation in nutrition and exercise science, giving you huge room to advance in the industry.
Learn from the best fitness educators in the country with strong academic background, work experience and teaching experience.
Make sure you show your commitment to professional standards and being part of an internationally recognised team of exercise pros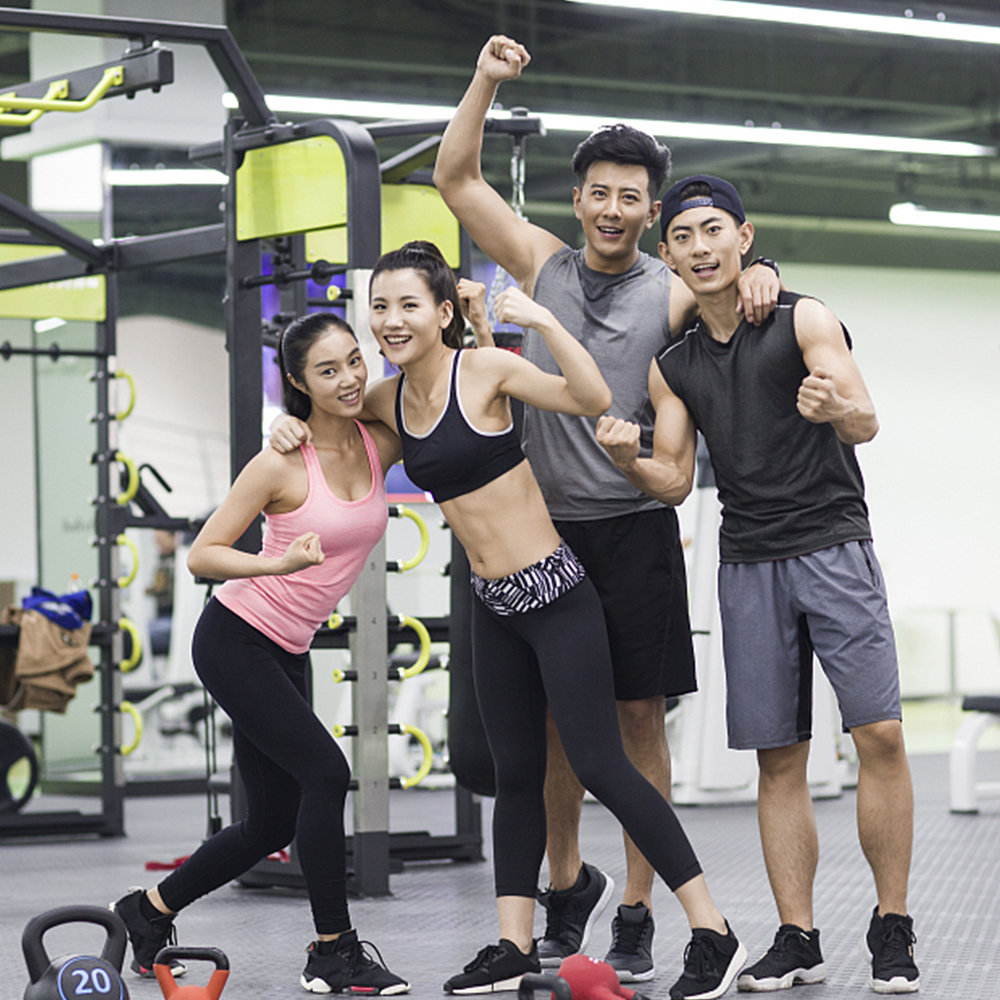 HOW to be get Certified
Once you've decided which certification program is best suited to your requirements, it is time to get enrolled and begin your fitness journey. We advise you make sure your course fees include the associated exam fees as well as study materials and we strongly suggest you to work under an experienced mentor and education facility to guide you in your studies. You can check out some of the certification providers in Singapore via our course finder and can connect and request more information from each provider directly.
You also need to get CPR Certified before you sit for your Personal Trainer exam and you can learn more about CPT training here
For more information on how to become a Certified Personal Trainer, feel free to contact our team of industry professionals and talk to us directly about your queries.