"FitnessSG works continuously to establish quality relationships so we can pass on an array of benefits on to our members. All of FitnessSG's featured partners work closely with us on a number of events and projects, which often results in our members receiving great, and often exclusive perks and discounts on a vast variety of products and services.
If you want to tap into this growing fitness community to reach professionals, businesses and market leaders to enhance your business/brands reach then contact us to become and official sponsor or partner. "
e2i
About e2i (Employment and Employability Institute)
e2i is the empowering network for individuals and companies seeking skills and solutions for growth. Since 2008, e2i has assisted more than 600,000 individuals through our career guidance, professional development, and job matching services. With an extensive network of partners, e2i offers hiring, training and productivity solutions to businesses. We are an initiative of the National Trades Union Congress (NTUC) to support nation-wide manpower and skills upgrading initiatives. For more information, please visit www.e2i.com.sg.
EXPRO
ExPRO 2019 by FitnessSG is helping to keep the fitness industry vibrant, offering Singapore exposure to evolving education within a motivating fitness community to network and connect with likeminded individuals. Whether you are a passionate Fitness Enthusiast, Personal Trainer, GroupEx Instructor, Gym Owner/Manager and Mind-Body or Nutrition Professional, if you are looking to take your knowledge and skills to the next level then come and join ExPRO 2019 to feel inspired and recharged to tackle your fitness challenges and enhance your career.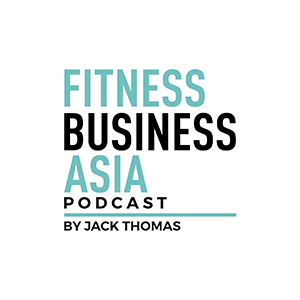 Fitness Business Asia
The health, fitness and wellness sector is experiencing rapid growth in the region and worldwide, and there is a wealth of opportunity… if it's done right. The Fitness Business Asia podcast helps fitness business owners across Asia do it right and survive, thrive and serve the people that need our services.
Passion and drive alone usually isn't enough to succeed and often new fitness business owners underestimate the gravity of the project they're starting.
Our mission is to help business owners across Asia and the industry develop the skill set needed to run thriving businesses that inspire and ignite their cities and communities.
Our vision is to create Asia's number 1 fitness industry resource for coaches, aspiring business owners and investors.
Fit Summit
Asia's health, fitness and wellness industries are booming with companies and investors, of all shapes and sizes, now deploying capital into the region to unlock this growing multi-billion-dollar market. ​​On 20 March, Singapore will host Asia's most influential health, fitness and wellness conference to explore how these new investments, technologies, players and dynamics are impacting you, your business and the wider market.
The FIT Summit is the crossroads of fitness, business and technology – where brands, companies and clubs meet to discuss market trends, business challenges and new opportunities.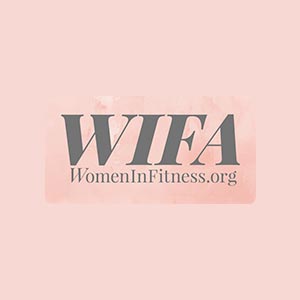 Women in Fitness Association
The power of community. The Women in Fitness Association is the global non for profit association bringing together women in the fitness industry. Our remarkable resources, reliable support and commitment to go above and beyond are unparalleled and keep our community growing every day.
MINDBODY
Whether you're a gym, club, or studio, get everything you need to manage and grow your business with time-saving features that let you focus on your clients.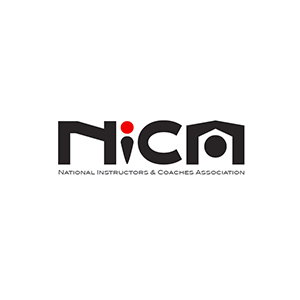 NICA
NICA, an affiliated Association to NTUC looks after the interests of some 5,000 full-time coaches and/ or instructors in the fields of sports & outdoor learning, visual & performing arts, fitness & wellness. It represent the collective interests and engage stakeholders, the Government and major service buyers on your behalf to:
Be a strong, representative voice for change
Assist in the Professional development and training – Deepening Competencies to Expand Business Opportunities and enhance work prospects
Protect their Income via Insurance – Prolonged Medical Leave Insurance – Daily cash pay-out in event of prolonged injury or illness via PML coverage that NICA subsidises
Provide networking opportunities to expand their business