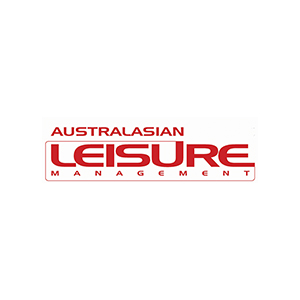 Australasian Leisure Management magazine and the www.ausleisure.com.au website are the only business media in the leisure industry in Australia, New Zealand and Asia. Published bi-monthly since 1997, with news and features covering aquatics, attractions, entertainment, events, fitness, parks, recreation, sport, tourism and venues, the magazine has over 11,000 readers (with circulation increasing in the last year) while Google Analytics shows that the website attracts 44,000 users and more than 63,000 page views each month.
Go to www.ausleisure.com.au for the latest leisure industry news.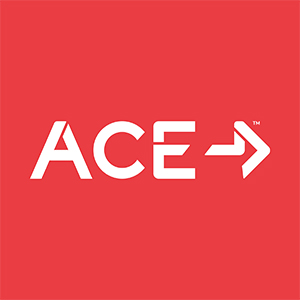 Our free live webinars—broadcast from the ACE studio in San Diego, CA—provide you with a unique opportunity to engage in real-time with top experts in the field.Watch experts discuss their theory, business strategy and a host of other topics for FREE! You then have the option to pay for the continued education quiz later.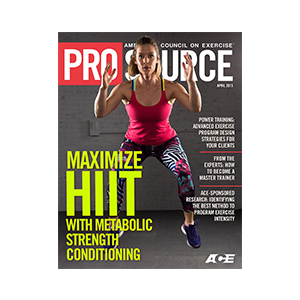 Gaining your continuing education credits is easy with ACE Magazine Quizzes. Simply choose an ACE-affiliated magazine (ACE's own Certified™ or ACE-IDEA's Fitness Journal), pick the issues of interest to you and take the online quizzes as you read the articles. You will further your knowledge on the latest research and trends and earn CECs to apply toward your recertification requirements at the same time.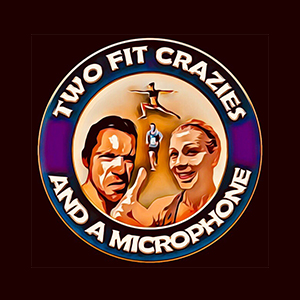 With Personal Trainers/Coaches/Athletes Christine Conti and Brian Prendergast, aka Two Fit Crazies and a Microphone, discuss Fitness, Health, Nutrition, Running, Longevity, Vitality and Healthy People Doing Healthy Things. Guest Stars on the Regular!
The Daily Escape is a health and fitness focused media platform. Delivering personalised and localised content, tools, programs and information around all things mind, body, nutrition, fitness and travel, we are your daily go to for inspiration. Whether it is to live a more healthy life, lose weight, get fit, stay abreast on what is happening in your local city or be more mindful, our independent content is written by experts especially for you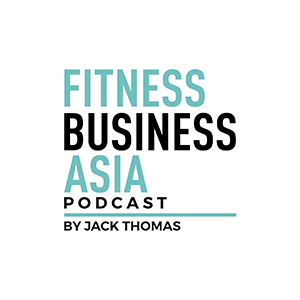 The Fitness Business Asia podcast helps fitness business owners across Asia do it right and survive, thrive and serve the people that need our services. Passion and drive alone usually isn't enough to succeed and often new fitness business owners underestimate the gravity of the project they're starting. Our mission is to help business owners across Asia and the industry develop the skill set needed to run thriving businesses that inspire and ignite their cities and communities. Our vision is to create Asia's number 1 fitness industry resource for coaches, aspiring business owners and investors.